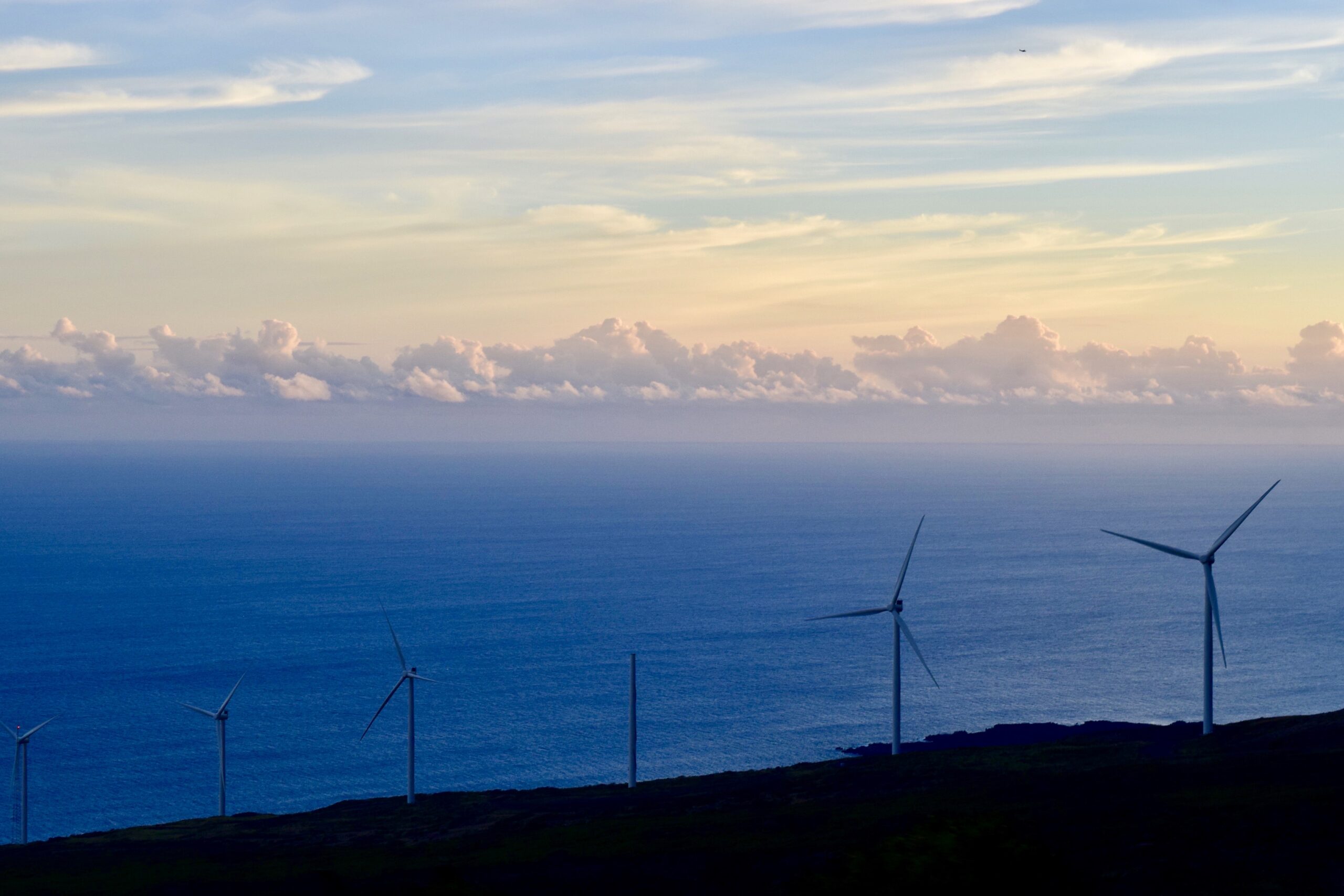 Permitting.
Incentives.
Tax Credits.
1Climate's AI enabled platform covers all your clean energy regulatory needs. 12,000+
Clean energy developers in the
United States
$500B+
In federal incentives, spurring
$4T in private investment
2,500+
Local, state, and federal programs for clean energy
We build AI solutions to enable clean energy developers to maximize their time and resources.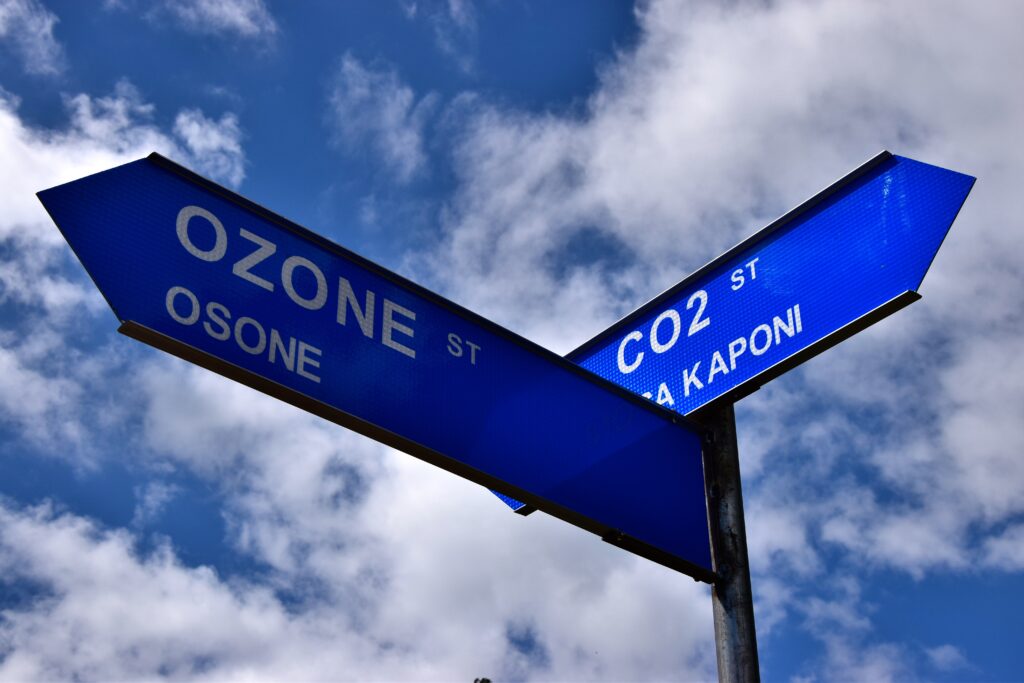 Our Product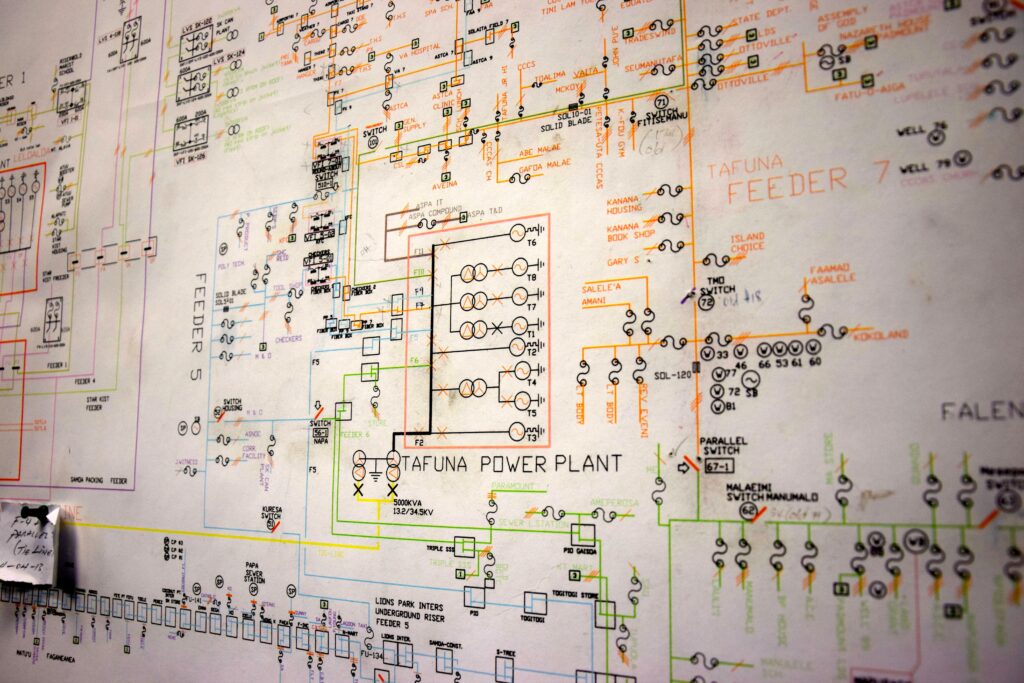 Permitting
Use AI to decipher complex regulations, streamline the permitting filing process, and accelerate project timelines.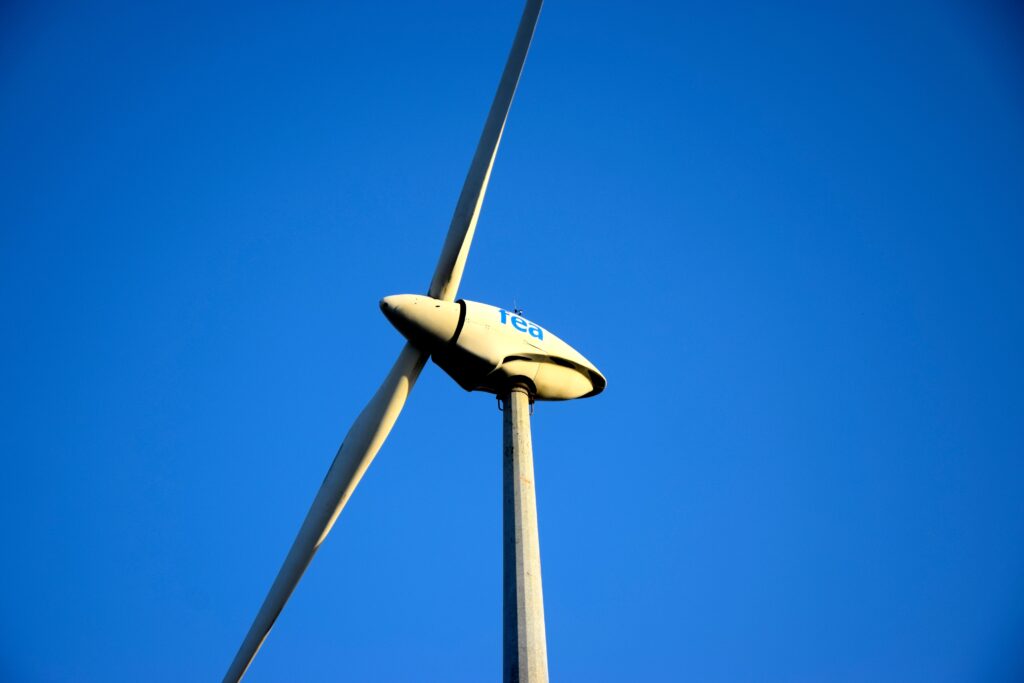 Incentives
Automate incentive filing and capture full financial benefits to enhance profitability and maximize ROI.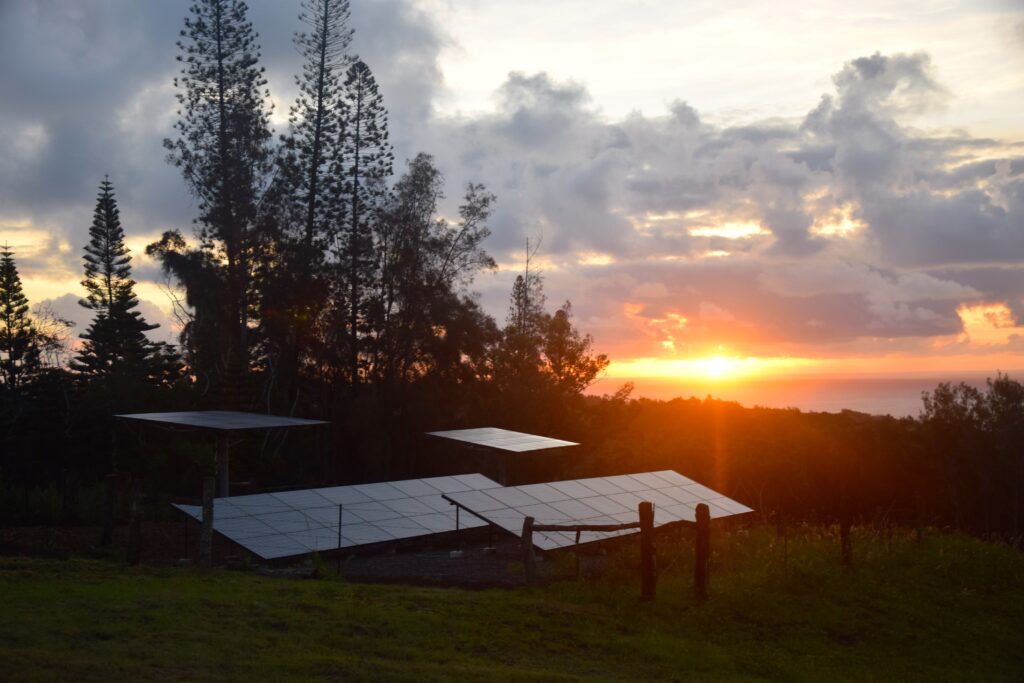 Tax Credit Management
Treat clean energy tax credits like cash immediately with 1Climate's tax credit management system.
Our Team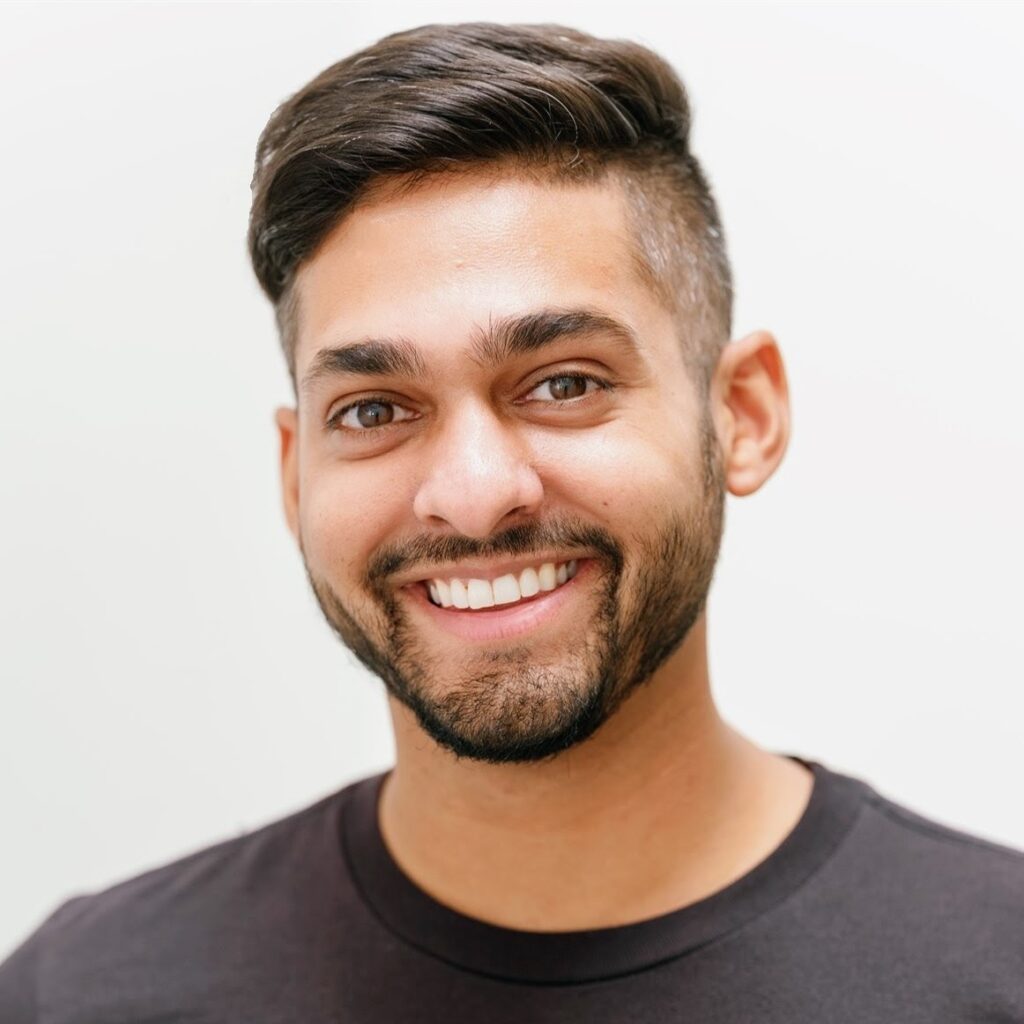 Kyle brings in-depth technical and product expertise from NASA, Google, and AI-focused startups. Combining this with his time at MIT Sloan and Harvard Kennedy School provides him with a unique understanding of applying AI and governance to drive climate solutions.